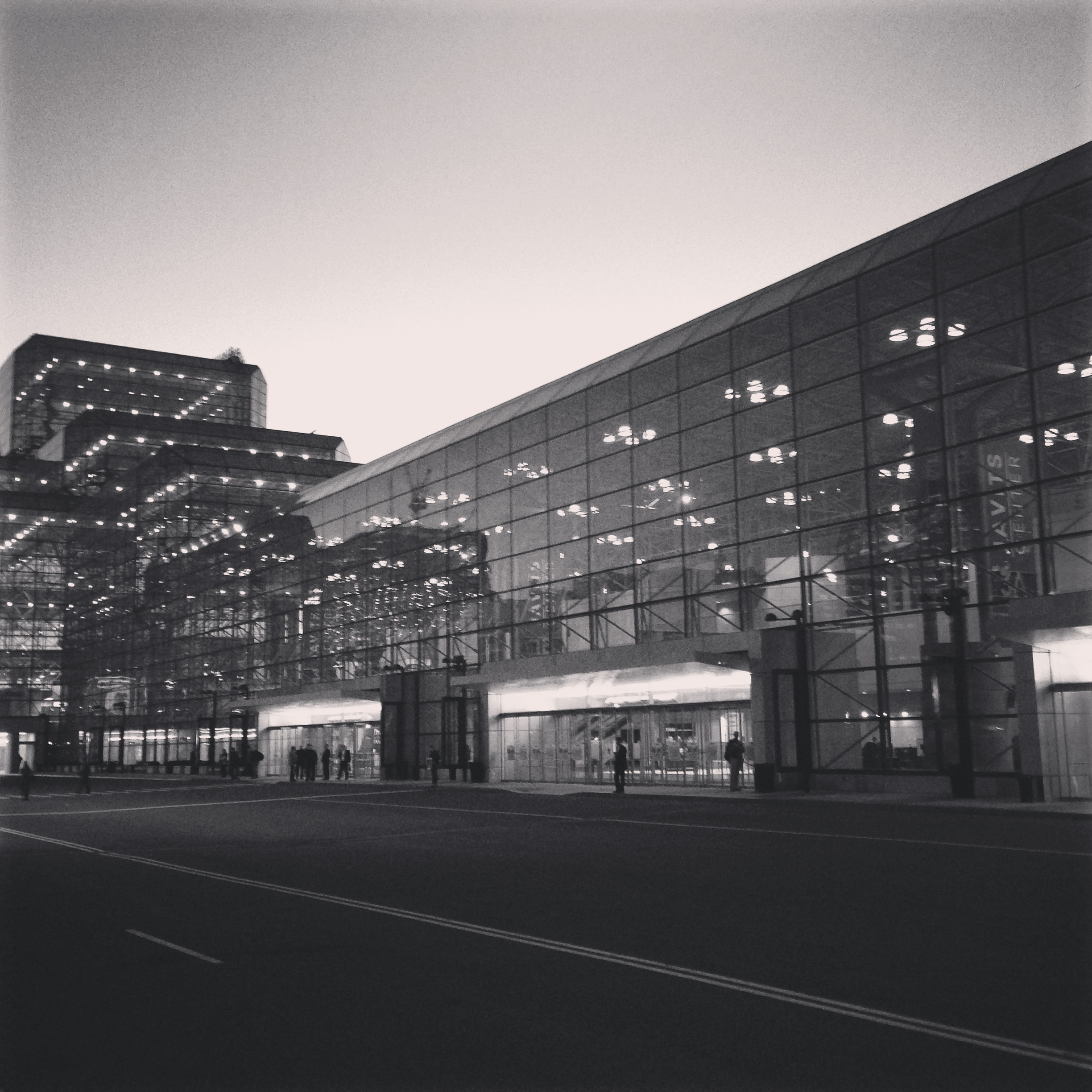 Formed by an industry veteran, Forward Tech US is ready to put 20+ years of live production experience behind each product we sell.  Producing live broadcasts, from breaking news to special events, and many smaller projects in between, our desire is to provide you with reliable, simple to use audio equipment that can work both as "set and forget" automated gear, or grant your operators some of the best creative tools on the market.
Coming Up: NAB (National Association of Broadcasters) Conference and Trade Show
Location: Las Vegas, NV
Dates: April 24 - 26
Contact us and schedule a meeting with our representative.
Email: info@forwardtech.us
Phone: (914) 301-3338
Address: 1453 Nepperhan Ave, Yonkers, NY  10703